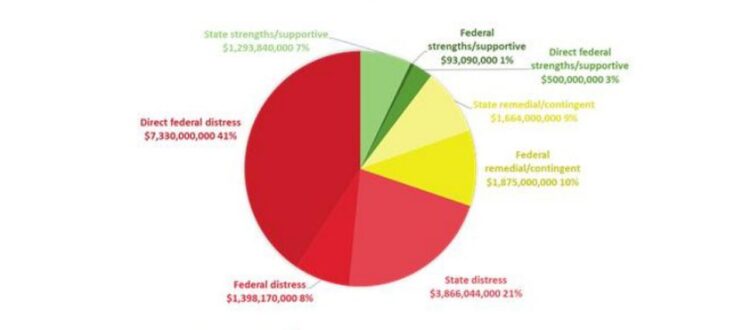 Normal is what got us in this difficult situation | Opinion
The coronavirus has torn the social fabric of our country, revealing acute social and economic disparities we cannot ignore. The breakdown of COVID-19 infections and death rates by zip code provides an unvarnished view of the deadly effects of our nation's deeply segregated landscape. The impact of the pandemic on communities of color has been compounded by the recurrent deaths of African Americans at the hands of law enforcement, documenting institutional prejudices we all have tolerated for decades. This stark display of inequity provides both reason and opportunity to reinvigorate our commitment to social and economic justice.
Vulnerable families and communities have endured a disproportionate burden of the hardship imposed by COVID-19, reflected in the food lines and field hospitals and in spiking unemployment claims. Many families' paychecks dried up overnight, leaving them in need of public services for the first time. This pandemic has exposed the insecurity and hardship millions of American families face every day. These are conditions we must address.