Family Success: A right for all, not a privilege for some.
Transforming government programs and redirecting resources to enable children and their families to thrive
Removing the institutional barriers that cultivate societal distress and economic segregation
Empowering communities to design and direct services and supports to address diverse conditions and to pursue specific opportunities
The majority of current programs are focused on helping individuals already in distress.
We envision a future with an equal emphasis on investing in success.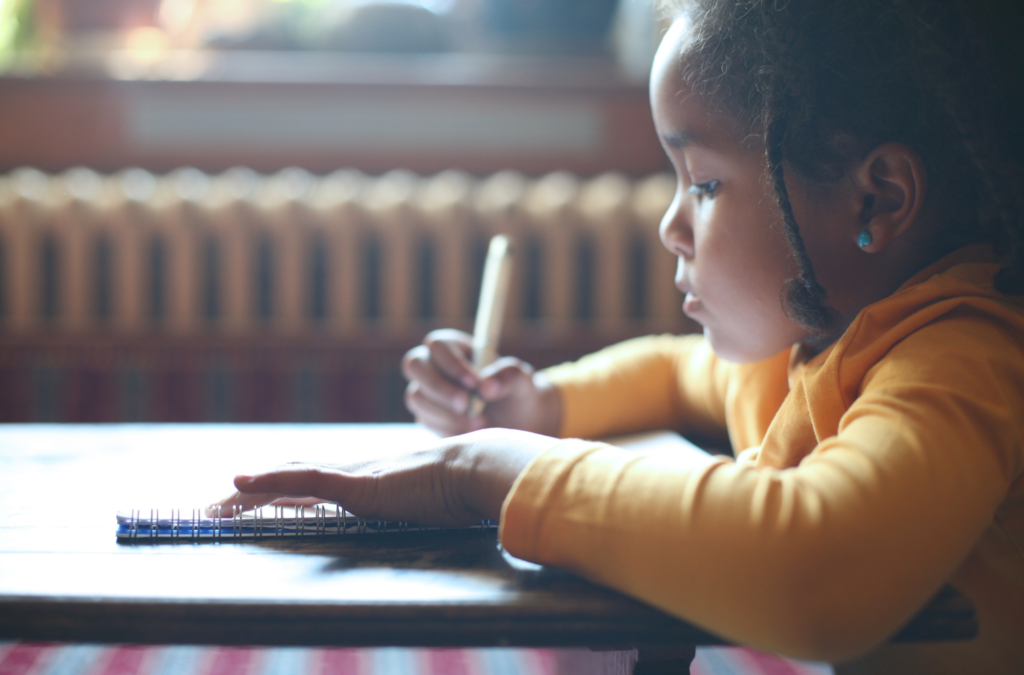 Our two-pronged strategy:
Promoting legislation that will institutionalize family success, and
Engaging families and communities through our Learning Community to design and establish tailored family success services and resources in their own towns and neighborhoods.
This transformation requires an inspired mobilization of policymakers, public and private organizations, and individuals. But the positive results of early, comprehensive and sustained high-quality investments in children, youth and family wellbeing are clear indicators that promoting family success at the outset and providing families what they need to succeed works.
The movement is gaining momentum.